Monthly Eco Home Subscription
Monthly Eco Home Subscription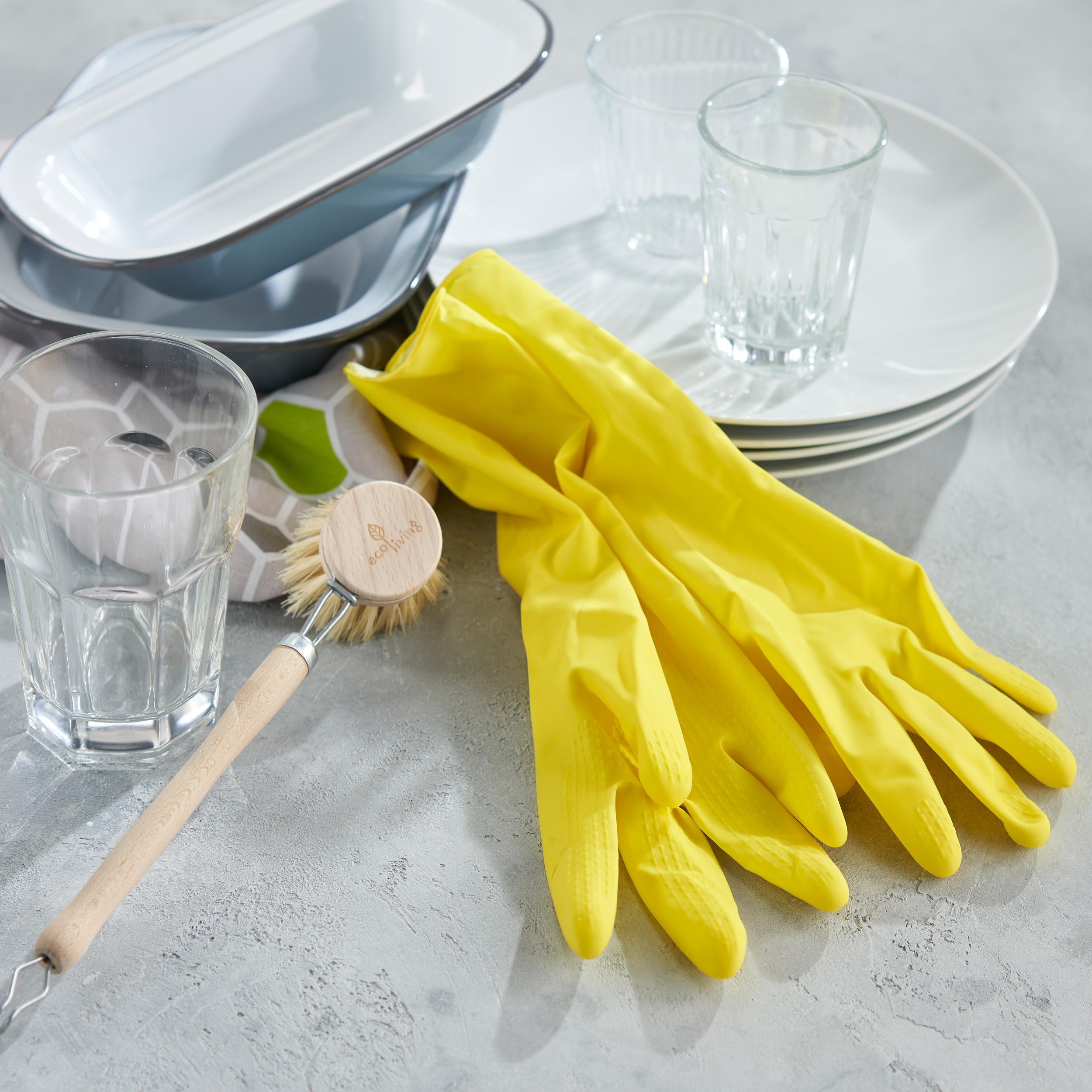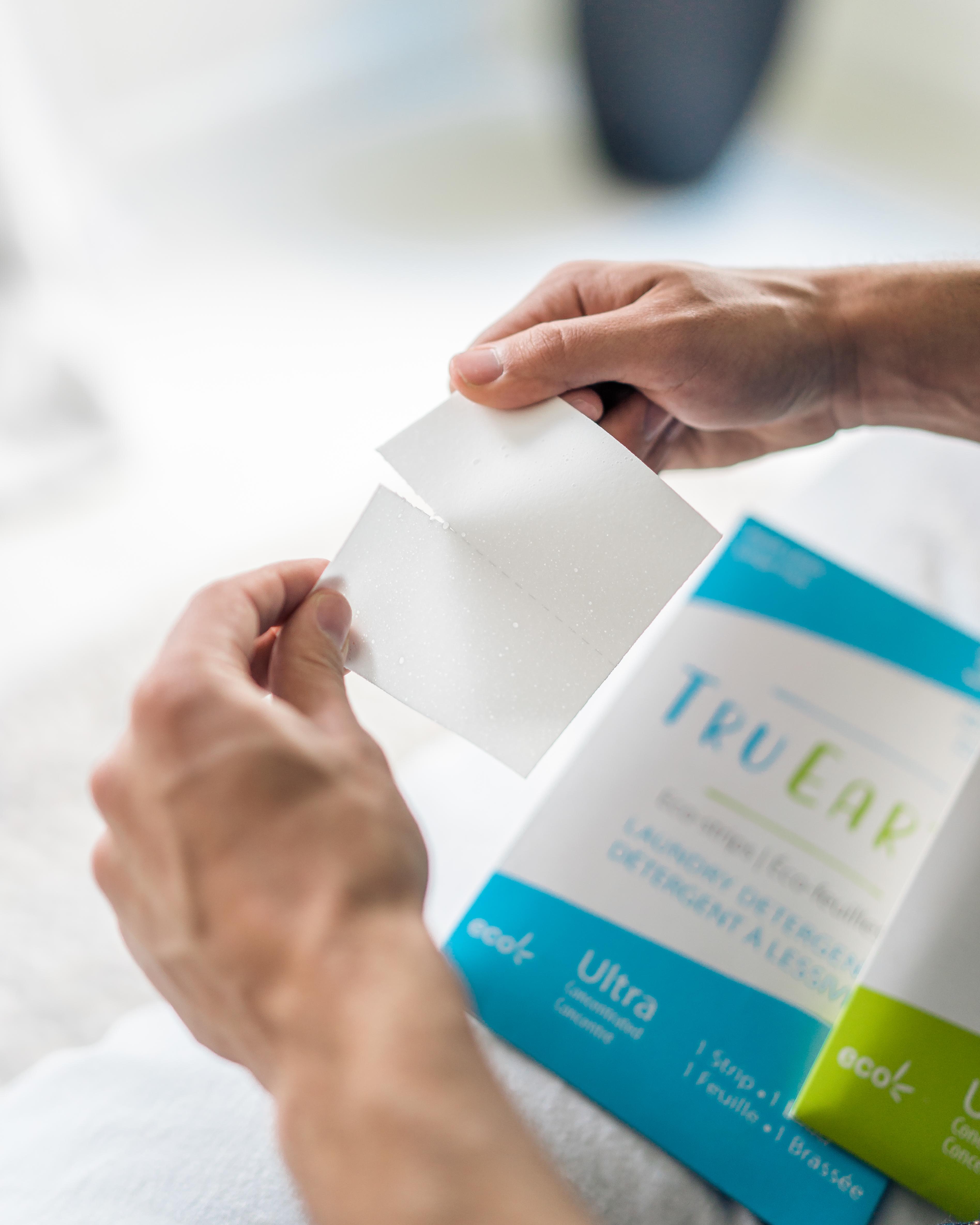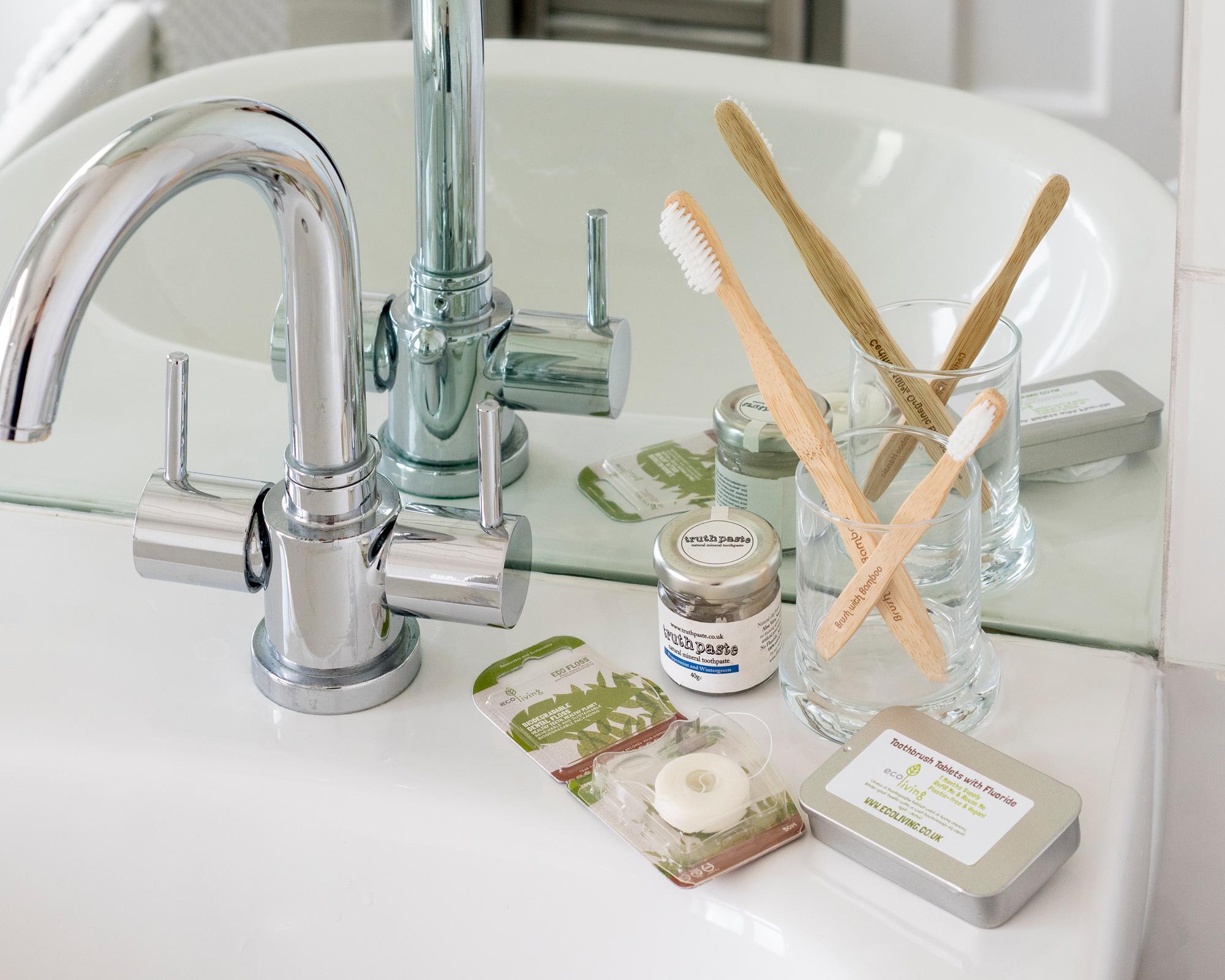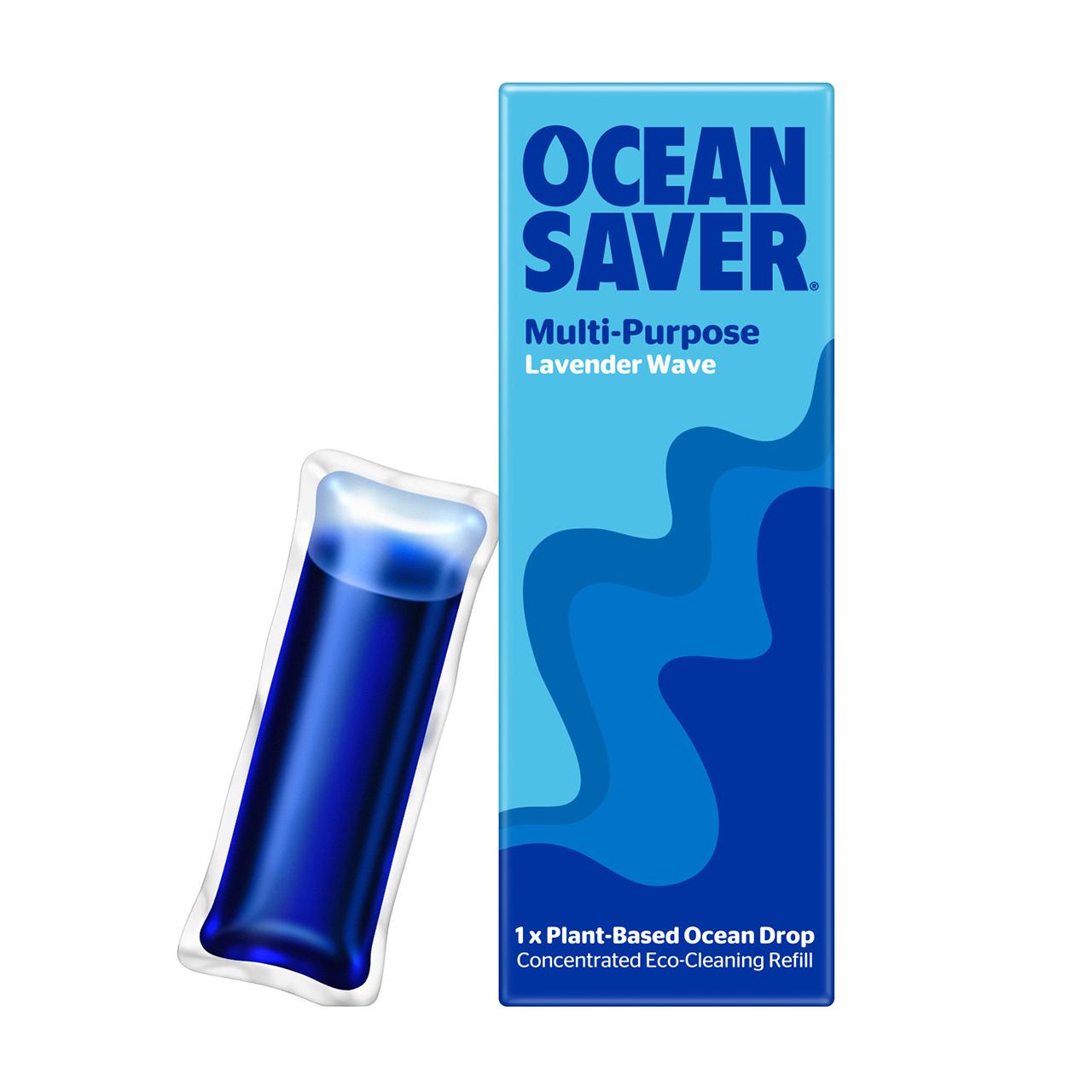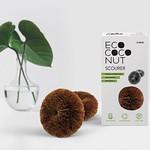 Are you exploring a Plastic free life? Try fabulous new products each Month with our Eco Home Subscription, a themed box each month.
We have some super products for you to use and love, from Scrubbing brushes, natural rubber gloves, Ocean Saver cleaning pods, Natural Soaps and Shampoo, Deodorant, Bees Wax Wraps, One Green Bottle Stainless Bottles, Silicone Straws, Silicone Baking sheets, Laundry Detergent Strips and so much more. 
With each of your monthly themed boxes you will receive some fabulous products, we will be giving previews of boxes on our social media, however its lovely to receive a surprise every month! This is an open ended subscription, so when the time comes around again that we feel you may have used all of your first "shampoo bar" lets say, we will send another one slightly different. You can of course cancel your subscription at any time in your account and then resubscribe to individual products like our washing strips that you may love, or shampoo bars to build your own subscription monthly delivery. 
We hope that you love trying out our Eco Home products and make some positive changes for less single use plastic in the future. Little by Little we can change the world!
Please read our Subscription terms and conditions before purchasing. This subscription has no end, you can terminate your subscription in your Ele and Me Sub Club account at any time.
DELIVERY IS INCLUDED in this Subscription price. (Standard Delivery fee £3.95)
Availability:
Out Of Stock