Double Tonies Subscription (2 per month)
Double Tonies Subscription (2 per month)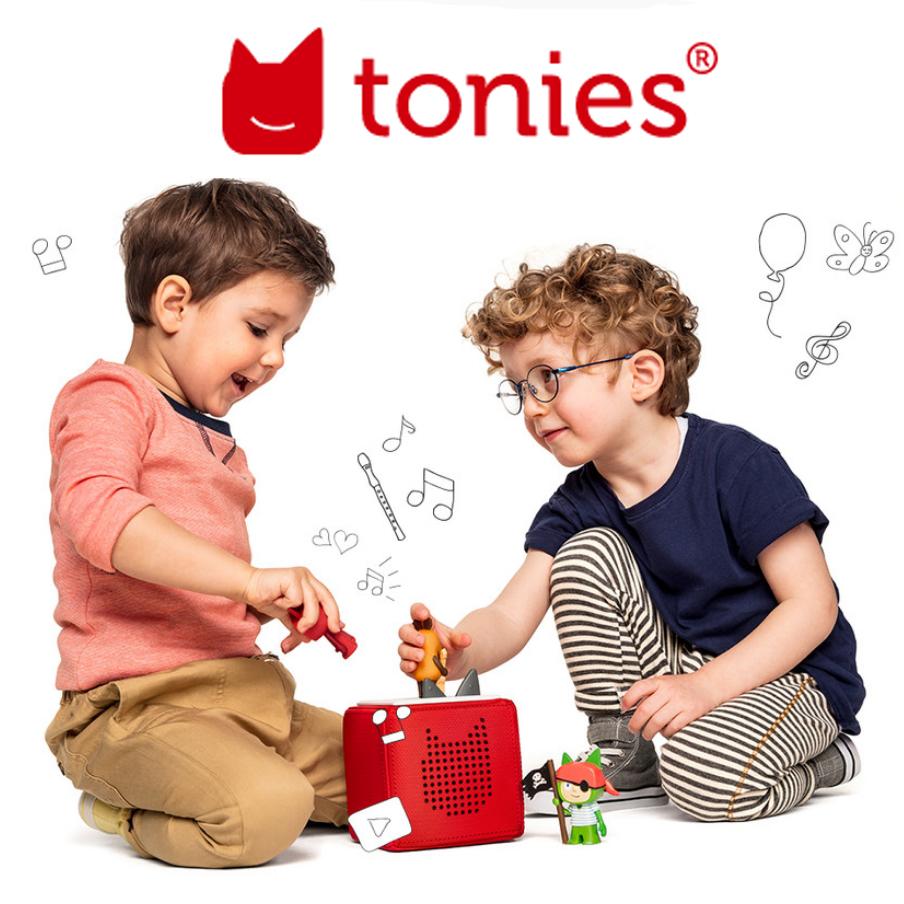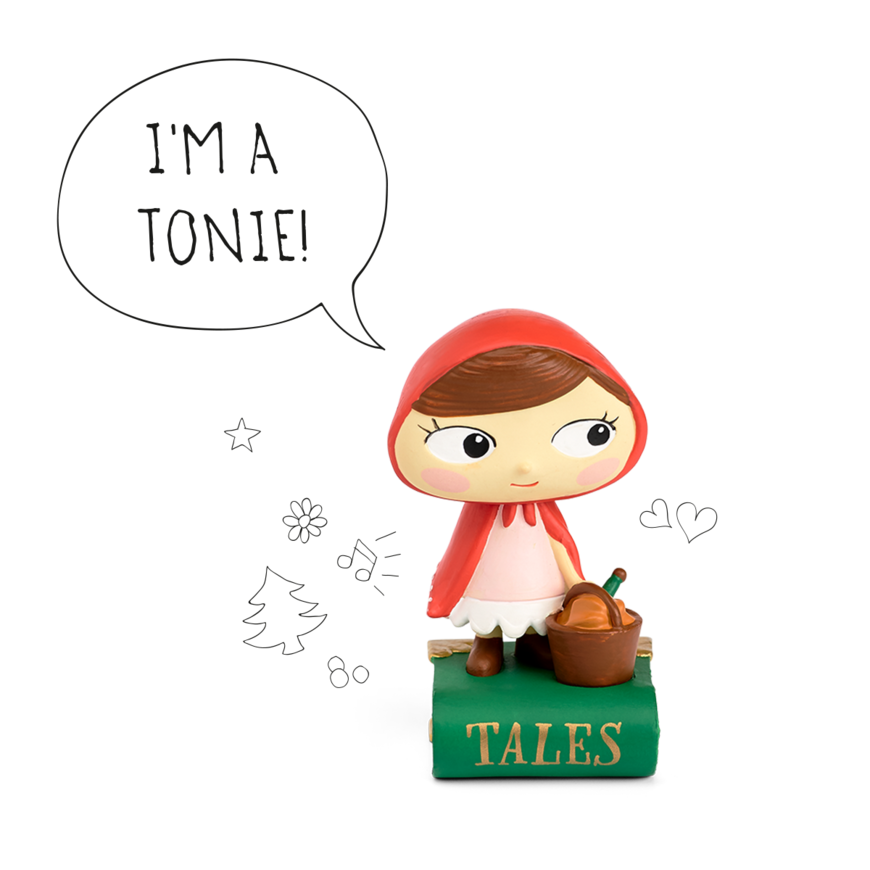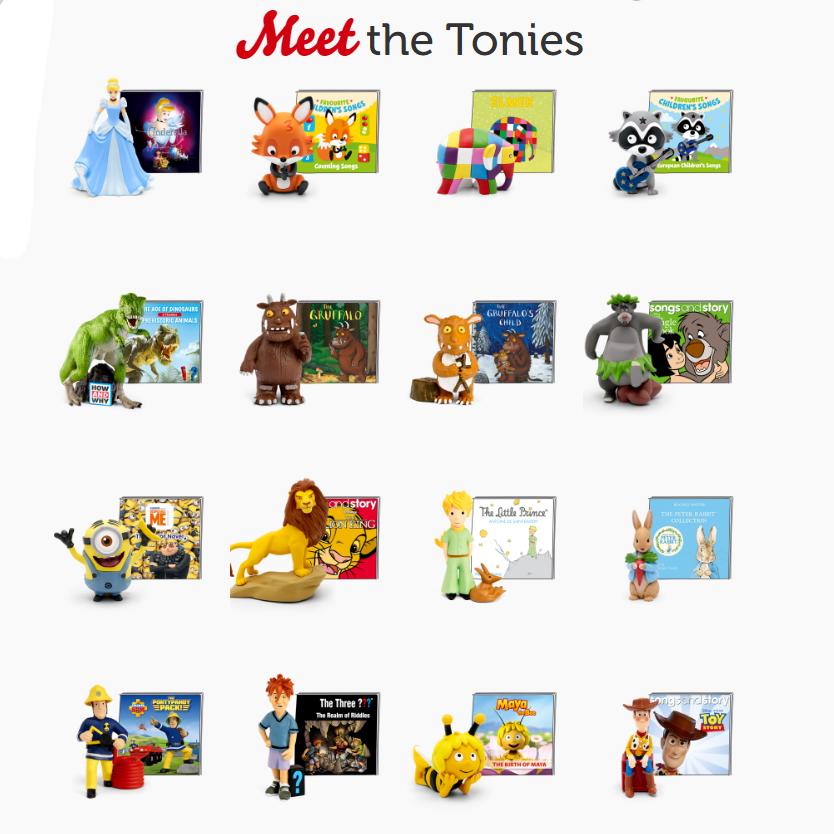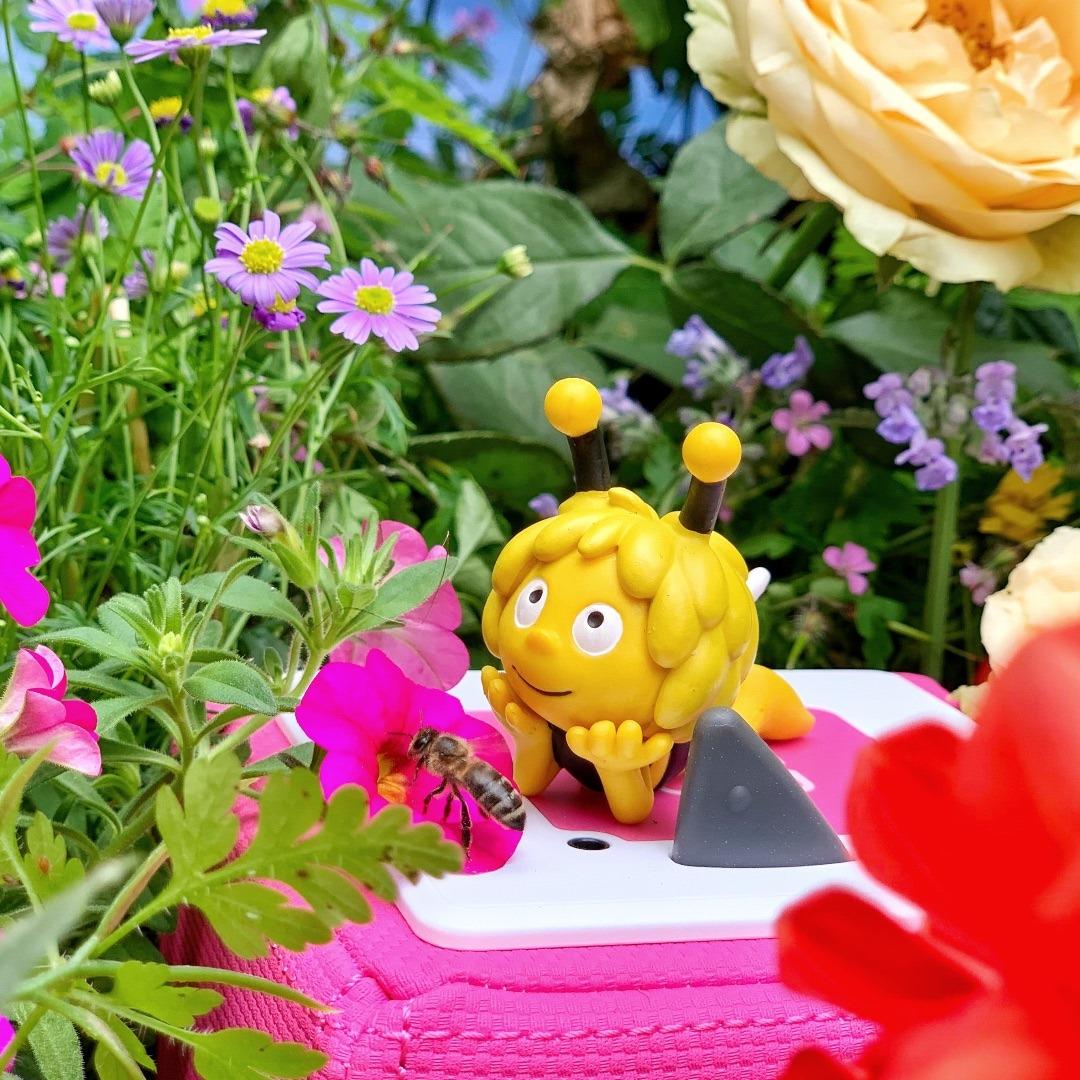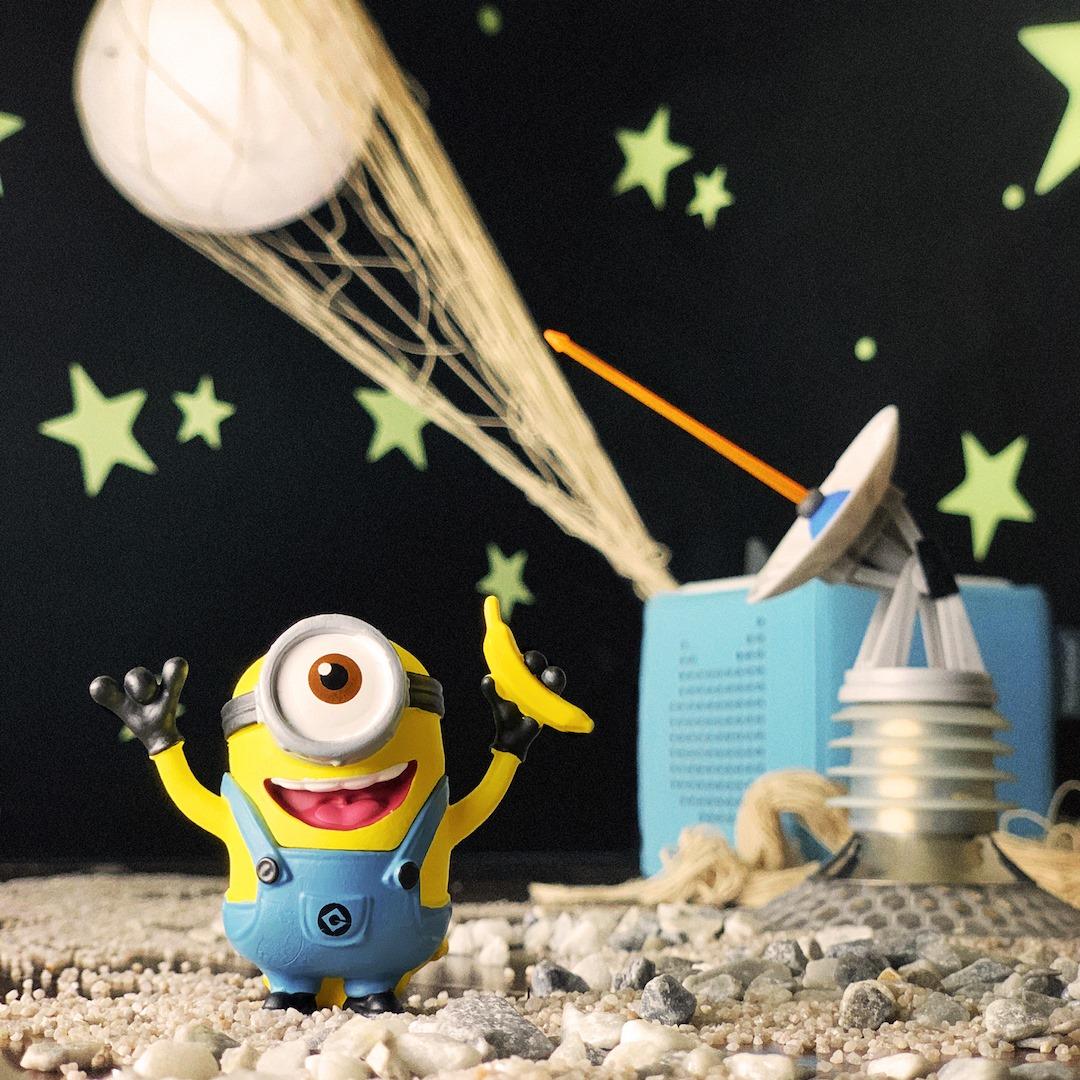 Enjoy the wonderful world of Tonies every month with a subscription that lands right on your doorstep! Explore all that tonies have to offer with fabulous content for your little ones.
This subscription is great if you are New to tonies and would like to build up a collection.
In this Double Tonies Subscription you will receive 2 content tonies per month with a Saving of 10%! 
The subscription is for an unlimited time-span, so you may cancel when is right for you, or we will cancel when you have exhausted all the content tonies currently available.
The tonies you receive will be random and unfortunately non-returnable unless faulty. Please do not subscribe if you are not happy to receive randomly selected tonies. 
Please enter any tonies you already have in the text box below (or drop us an email as soon as you subscribe). * We cannot guarantee that you wont receive duplicates. We will always aim to send you something new but in some cases duplicates can happen, you can make swaps on our Facebook group, just use the hashtag #subclubswitch. 
DELIVERY IS INCLUDED in this monthly subscription. (Standard Delivery fee £3.95)
Please refer to our terms and conditions before subscribing and Note subscriptions are processed the following working week after payment. Subscriptions can be stopped at any time through your EleandmeSub.Club account. Please Sign up at the checkout.