Bumper Tony's Chocolonely 180g Monthly Subscription Box (10 Bars)
Bumper Tony's Chocolonely 180g Monthly Subscription Box (10 Bars)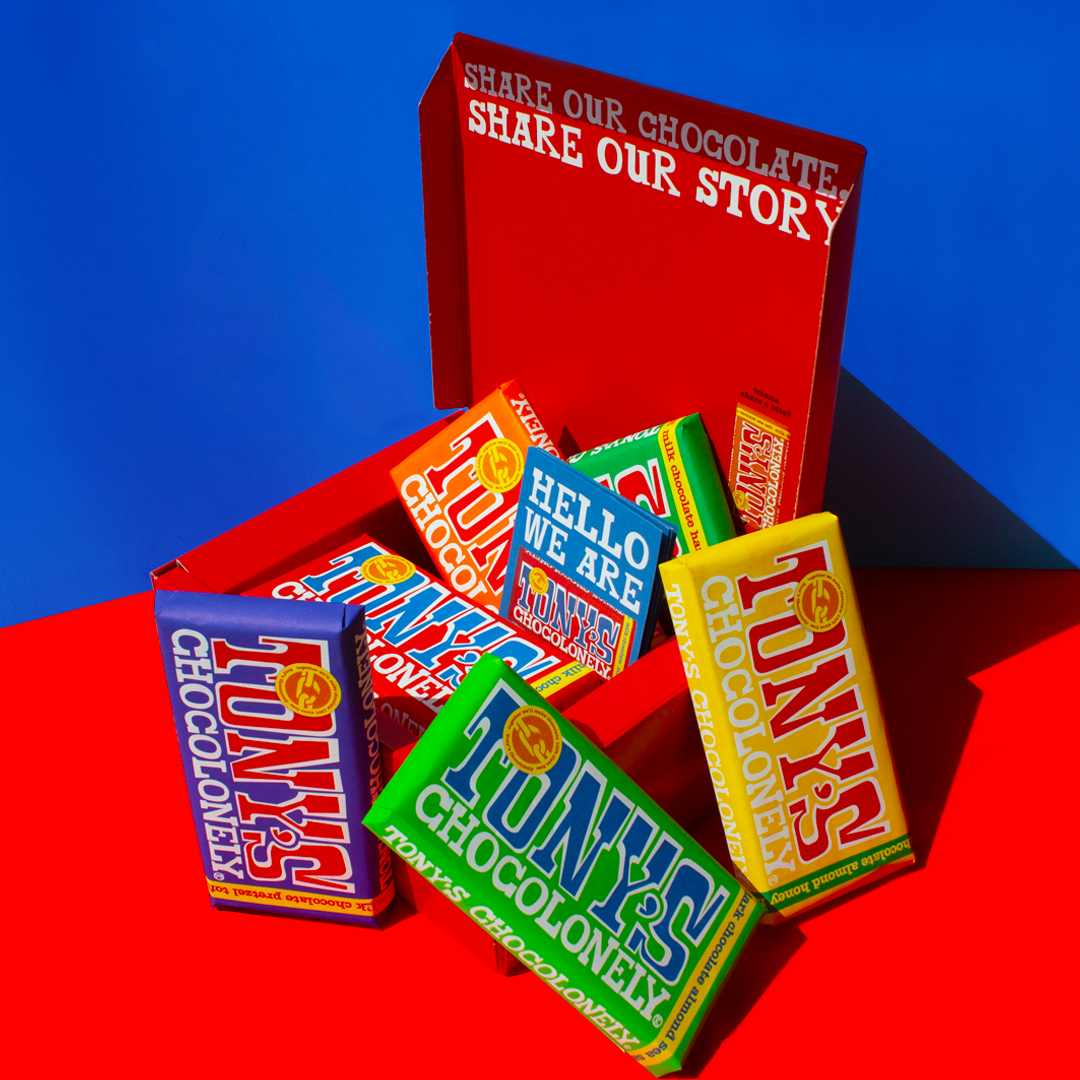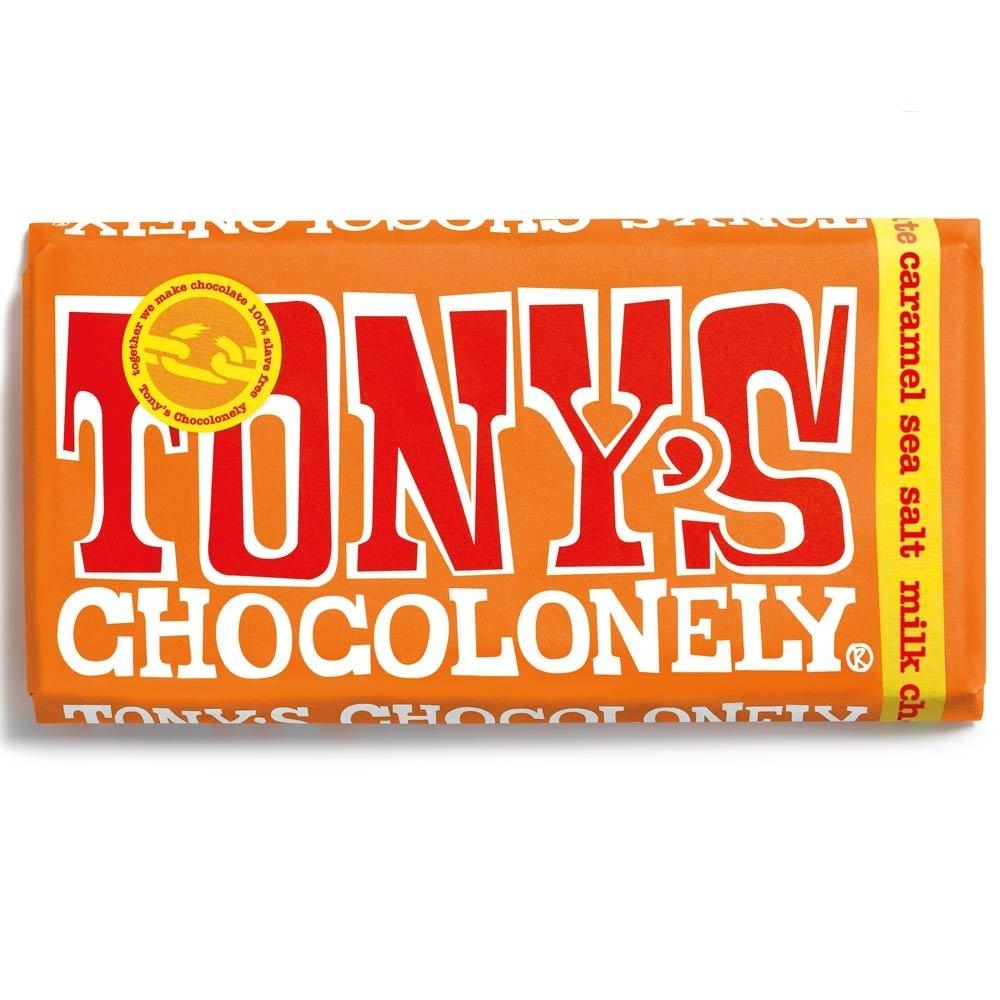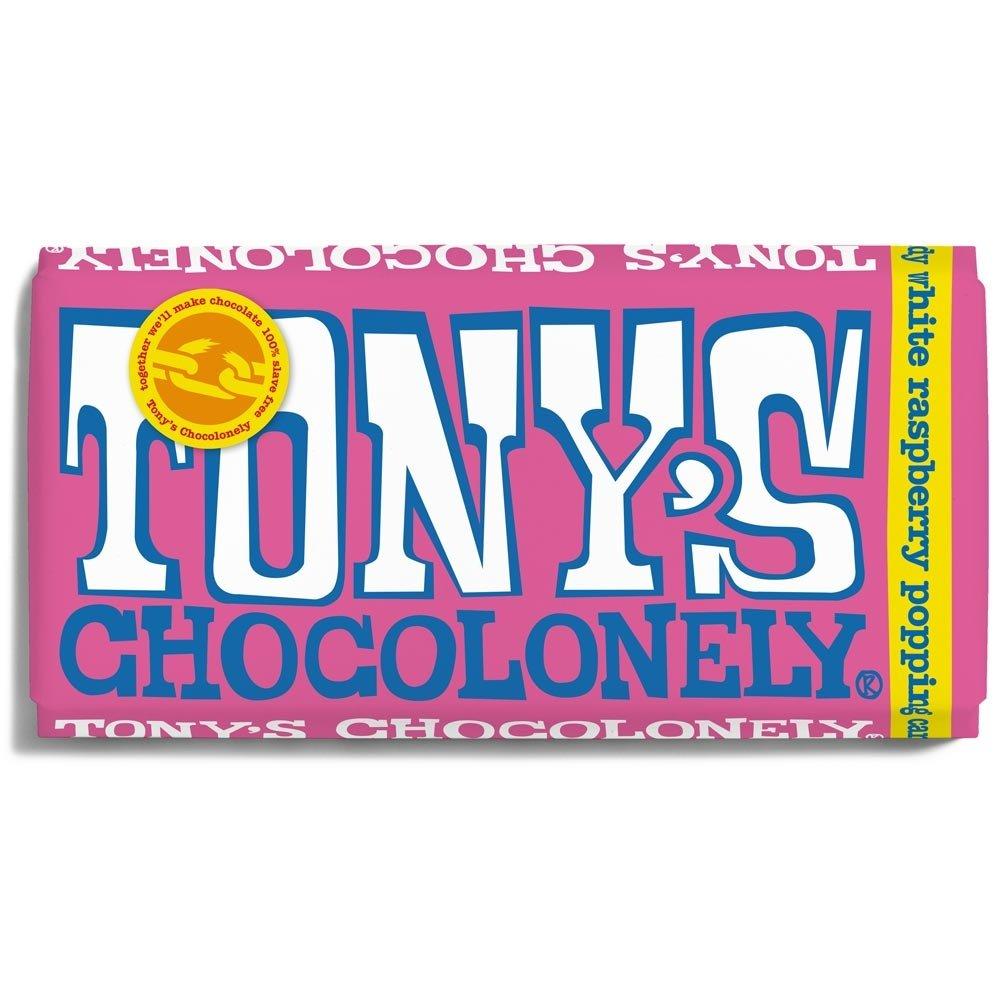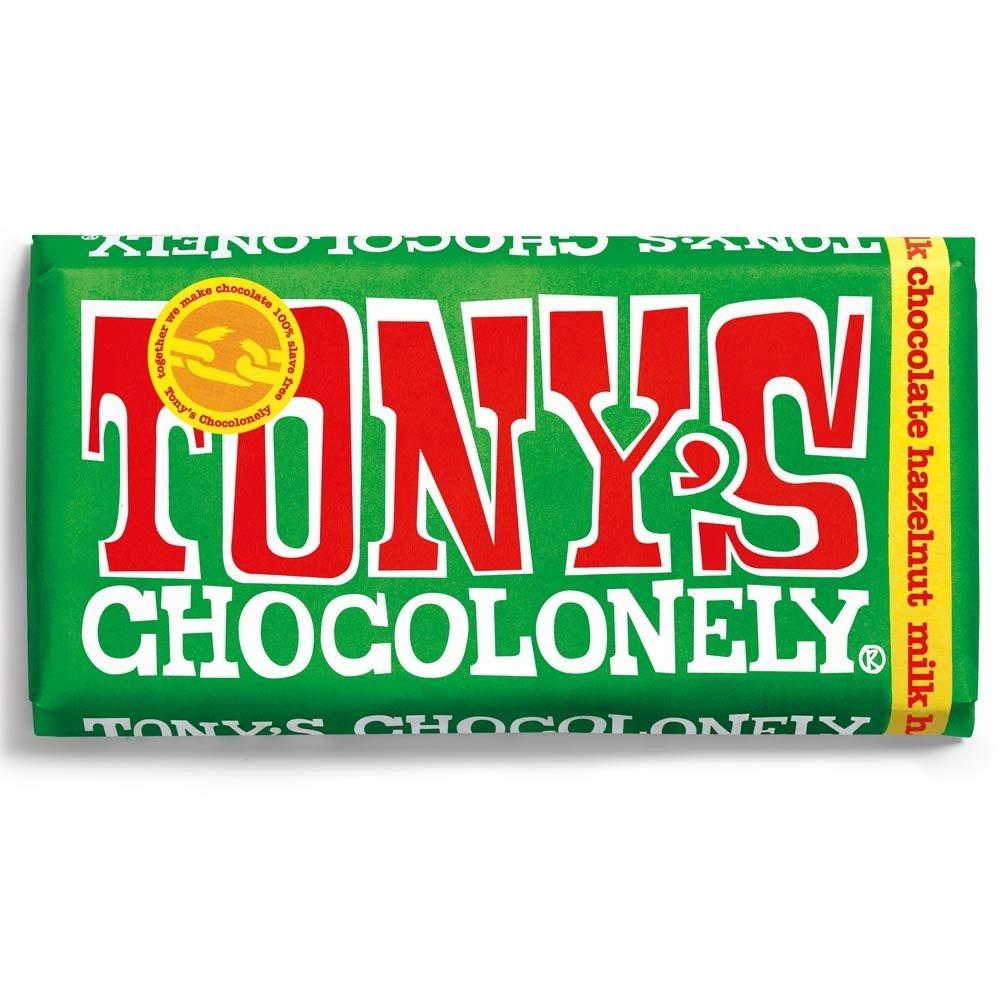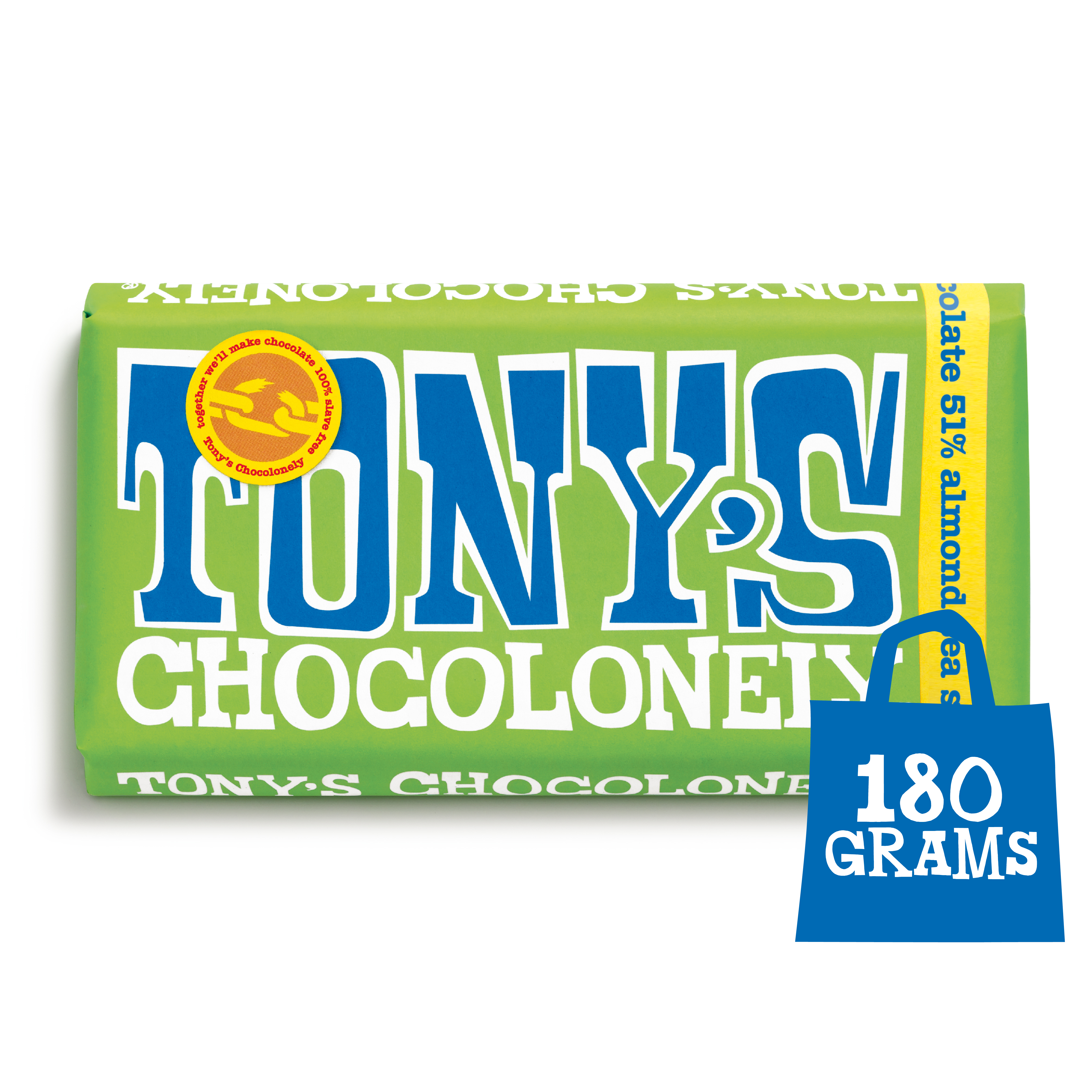 Do you just love scrumptious Tony's Chocolonely Chocolate?
The Perfect subscription for chocolate lovers, their family, for gifting to friends, employees, work places and more. How about employee of the month gift (sent to your office every month for you to award to your employees).
Receive 10 Tony's Chocolonely 180g Bars on your doorstep each month.
If you would like any/random rainbow of Tony's flavours or to choose your own selection please let us know in the comments box below before adding the subscription to your cart. If you select your own flavours these will be the same each month, unless you email us to change, notice to change must be received 5 days prior to your next subscription payment).
You can Browse the flavours of Tony's Chocolonely we stock at Ele and Me HERE to make your selection.
Please read our Subscription terms and conditions before purchasing. This subscription has no end, you can terminate your subscription in your Ele and Me Sub Club account at any time.
DELIVERY IS INCLUDED in this Subscription price. (Standard Delivery fee £3.95)